With expertise in Agile Innovation, Lean Manufacturing, Design Thinking and an eye for solving problems, Traction Labs can be your strategic partner for new technology scouting, due-diligence and innovation.
We help set-up and manage custom internal and external accelerators.
Let our experts help your team unearth early-stage technologies, test them in an open environment and validate them to ensure an effective fit into your platform.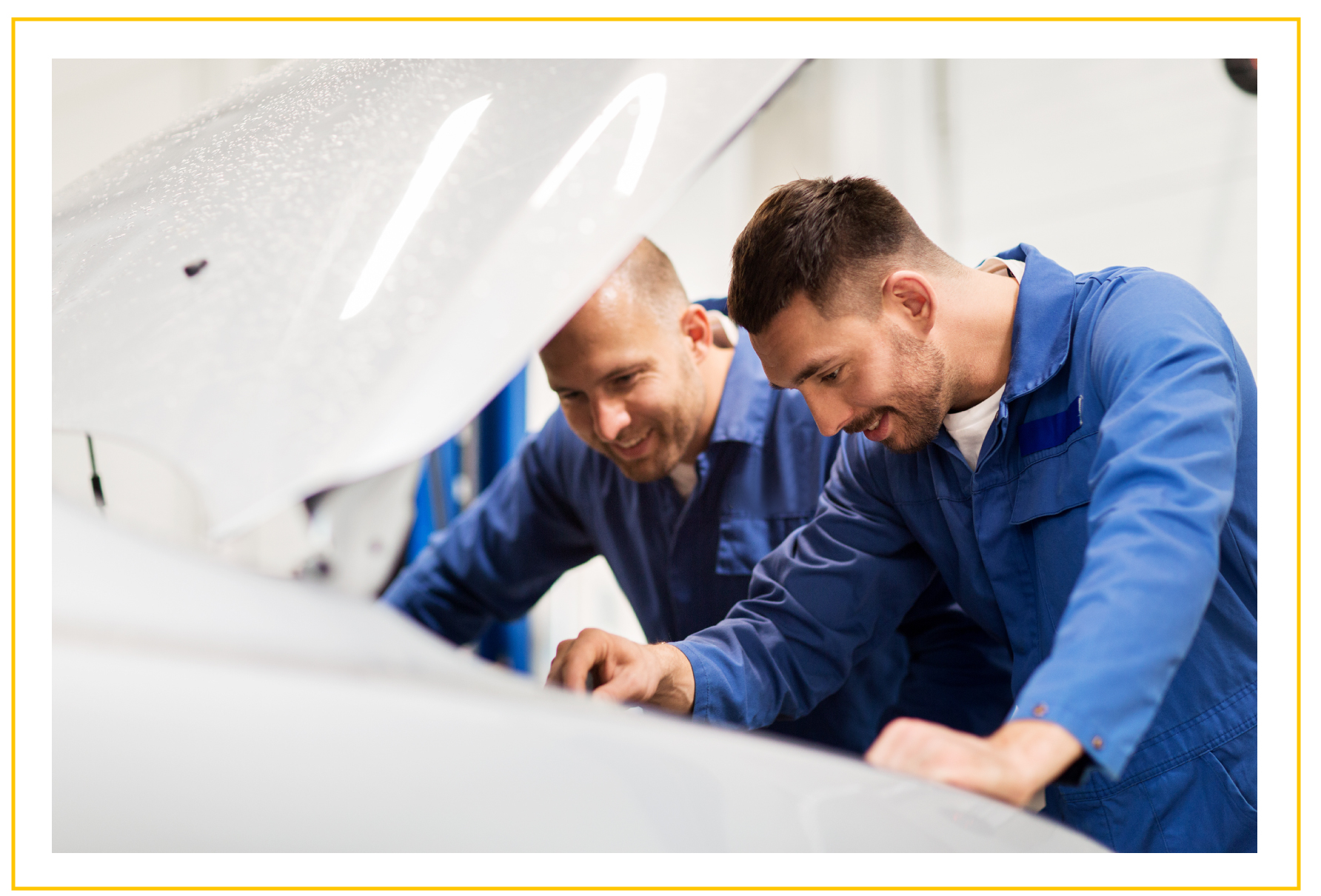 Internal (Corporate) Accelerators
Interested in finding new solutions and developing new technologies with applications internally – within the confines of your corporation? Accelerators are ideal, fast-paced development environments for experimentation and innovation.
Skilled with a toolkit of systematic innovation, agile-innovation and design thinking techniques, we can design, plan and manage all aspects of a targeted internal accelerator and help spur innovation within your organization.
Strategic External Accelerators
Traction Labs Auto-Mobility accelerators are unique. Our focus is on finding early-stage technologies with application opportunities specifically in the automotive industry. We use a customized 12-week workshop to guide entrepreneurs with an MVP identify potential strategic growth partners and help them to customize their idea for application in the automotive industry.
Our unique Workshop-Roadshow-Accelerator model is designed to facilitate an effective adoption.